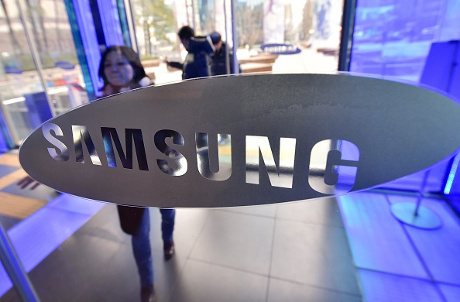 Jakarta - Samsung to be more vigilant in the face of business competition. Profit down 27% on the entire company's operations over the previous year to a figure of 5.3 trillion won, or $ 4.9 billion.
The decline in operating profit per quarter five consecutive underscores the pressures faced by the South Korean company.
Samsung currently have to fight against its competitors. Indeed, until now Samsung and Apple still fill positions one and two with the sales figures are quite difficult rivaled. But the rush of new arrivals can not be underestimated.
As reported by Reuters on Thursday (29/01/2015), not only to compete with Apple in the high end segment, Samsung also began to be aware of the newcomers like Xiaomi in the low-end segment.
Apple, which had always been the biggest threat Samsung. Especially now that Apple rival Samsung to release the iPhone 6 4.7-inch and 5.5-inch iPhone 6 Plus. As is known, large screen smartphone used to be the pride and Samsung's flagship consumer hook.
Similarly to what happened in the low-end segment. Xiaomi began to spread threats. Having overthrown the LG at a global level, companies are often called 'Apple of China' is recently overtook Samsung in its own backyard.
Samsung itself rather than not aware of this danger. Since last year, Samsung started to clean up and attempted to revive its mobile business with a new mobile phone design, a series of cheaper devices with better specs, release a handset with metal material and issue a Tizen mobile phone.
In addition, Samsung also plans to cut smartphone models that were produced this year between 25% -30%. These efforts have not seen the results, and the increasingly aggressive competitors attacking.
Via Detikinet